Front Door Color Trends 2023 
The front door is often the first thing guests see when they visit a home, and choosing the right color can make a big impact on its overall appearance.
With the new year comes new trends, and 2023 is set to bring some exciting changes to front door fashion. 
Bold, Bright Hues:
Say goodbye to neutral front door colors and hello to bold, bright hues that make a statement. From deep reds and blues to sunny yellows and greens, there's a shade for every personality.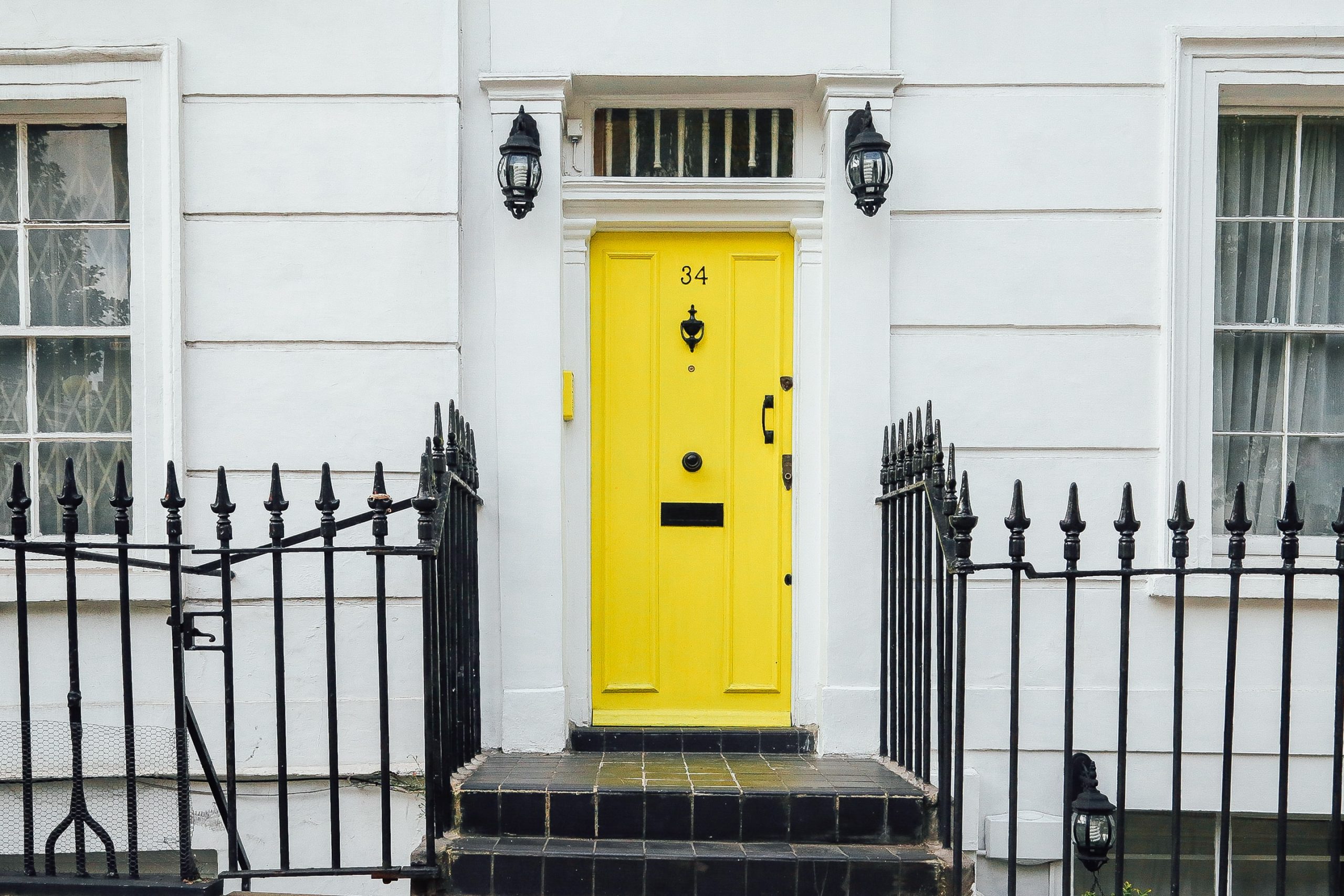 Classic Black:
Classic black never goes out of style, and it continues to be a popular choice for front doors. This timeless color adds sophistication and elegance to any home and pairs well with any exterior color scheme.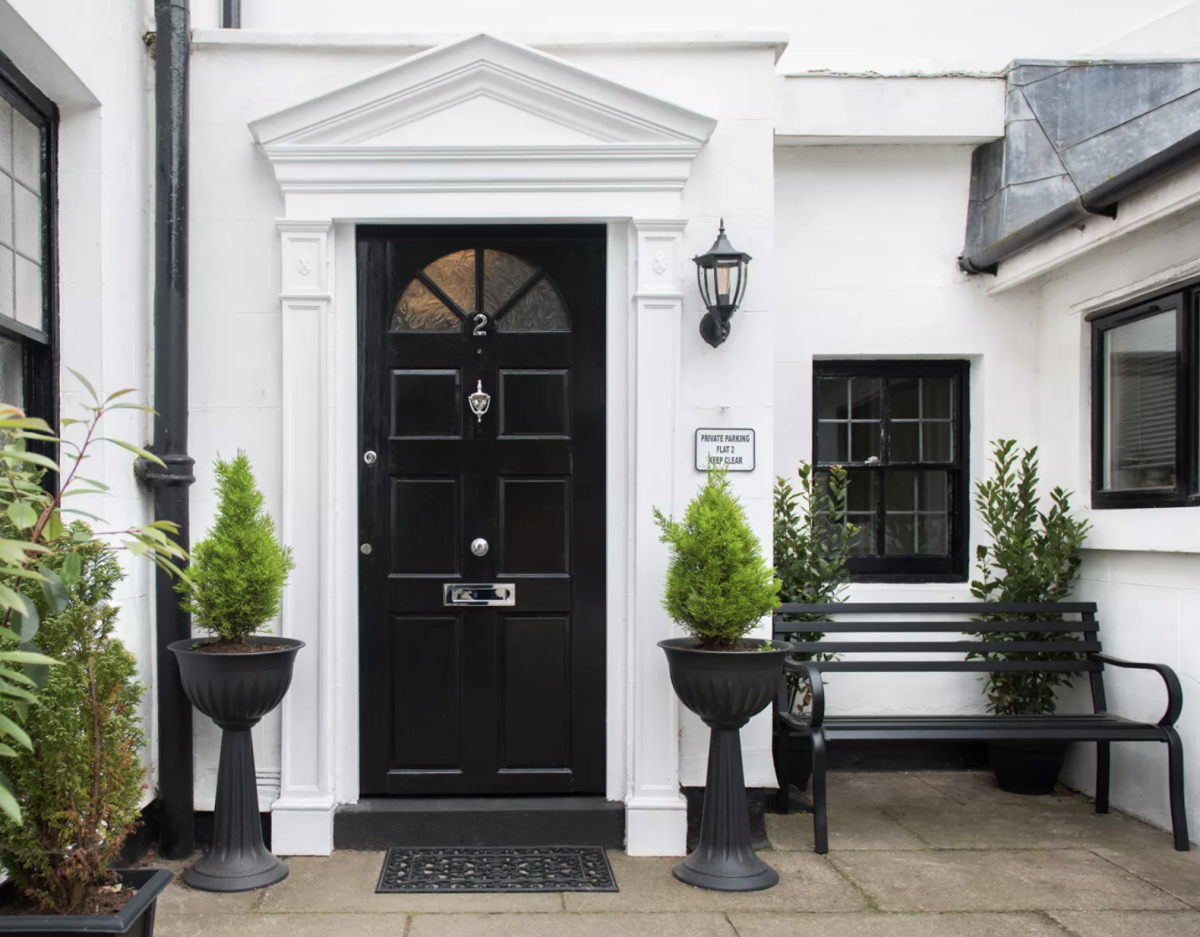 Earthy Tones:
As people become more conscious of the environment, earthy tones are becoming increasingly popular. From soft greens to warm browns, these colors bring a natural feel to the front of the home and are perfect for those looking to create a welcoming and inviting atmosphere.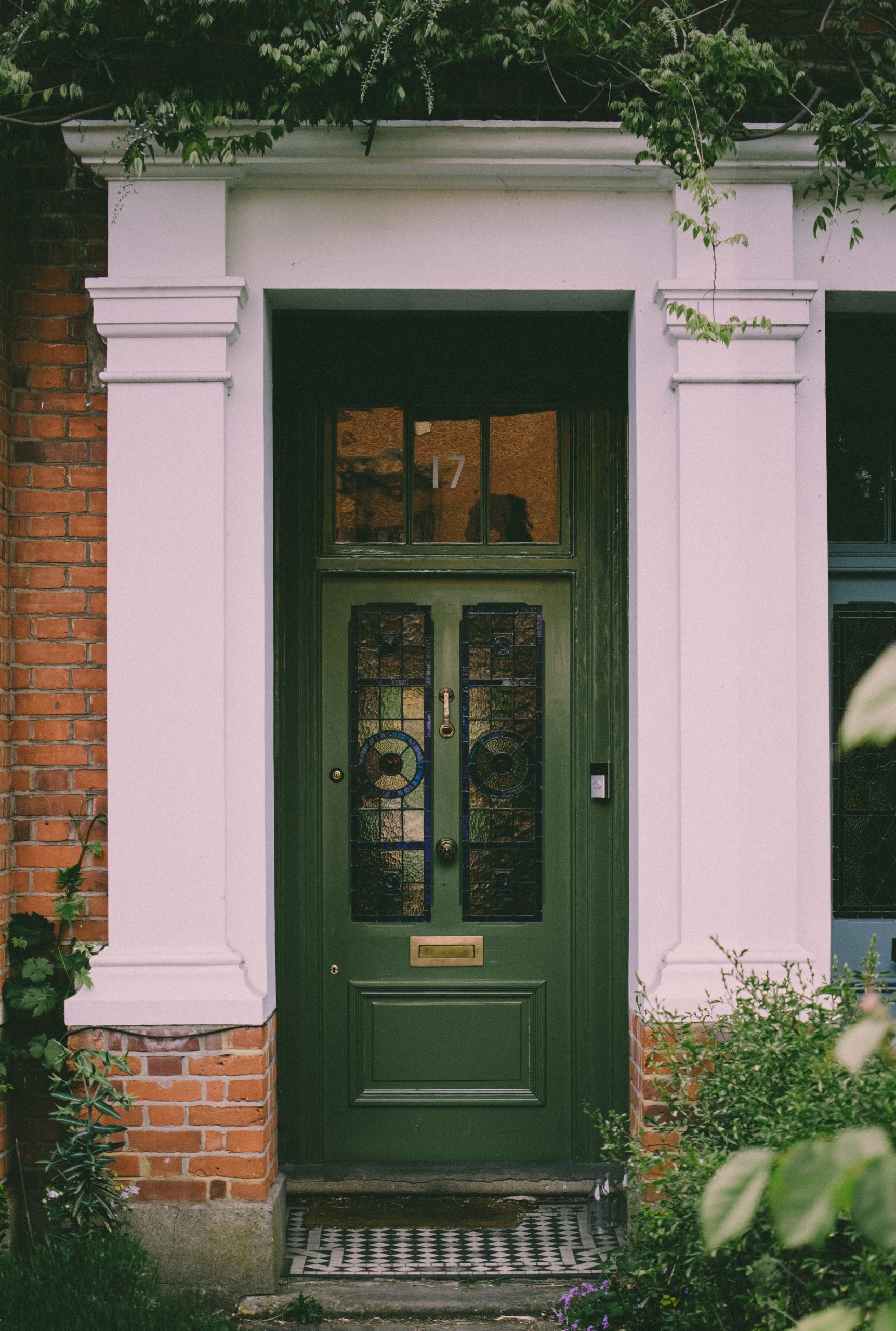 Jewel Tones:
Add some sparkle to your front door with a pop of color inspired by precious gems. Sapphire blues, emerald greens, and ruby reds are just a few of the rich and vibrant shades that are making a comeback in 2023.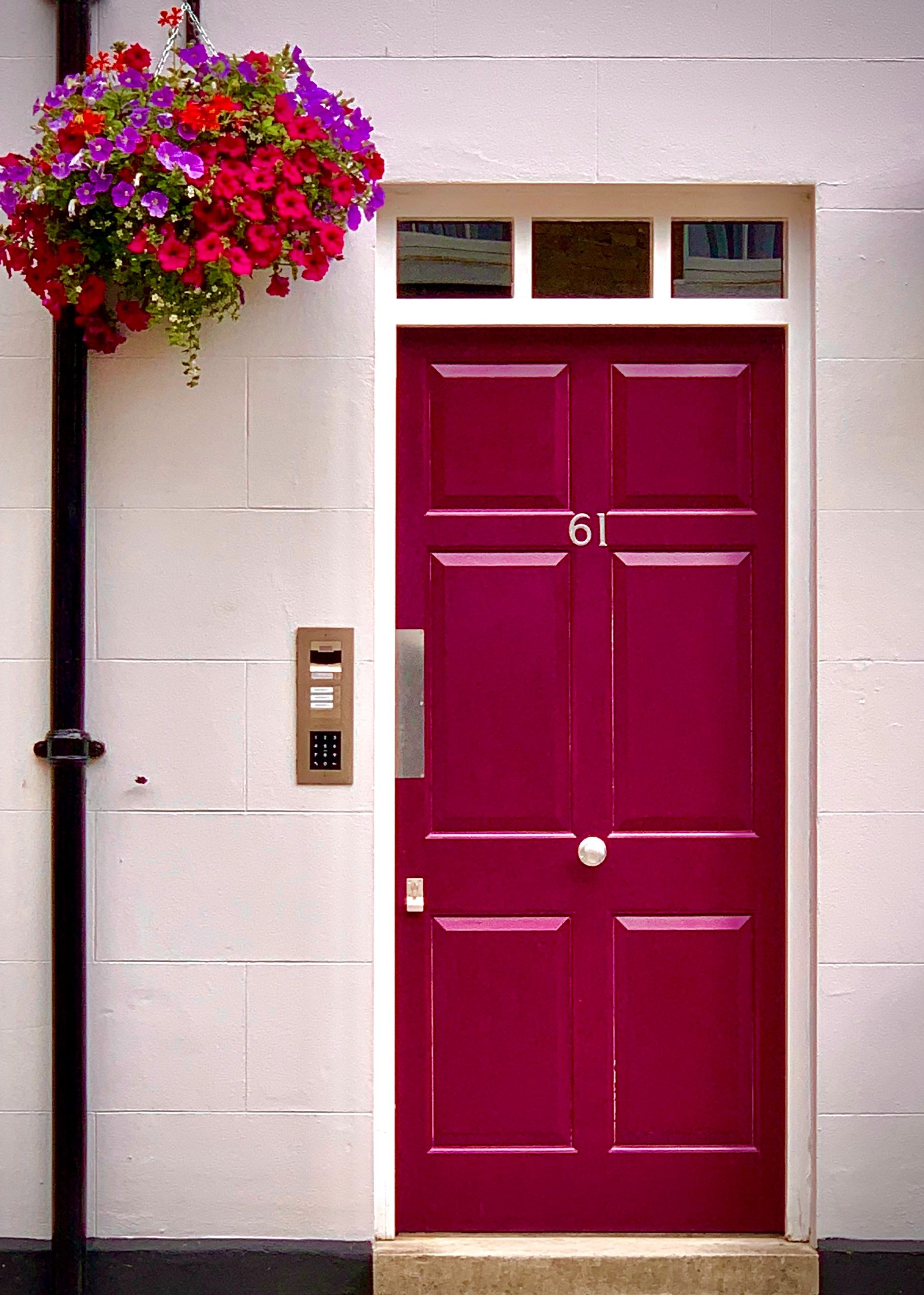 Pastel Pinks:
Soft pinks have always been a popular color for the home, and they are making a big comeback in 2023. Pastel pinks are perfect for adding a touch of femininity and elegance to the front of the home, and they pair well with neutral or pastel accents.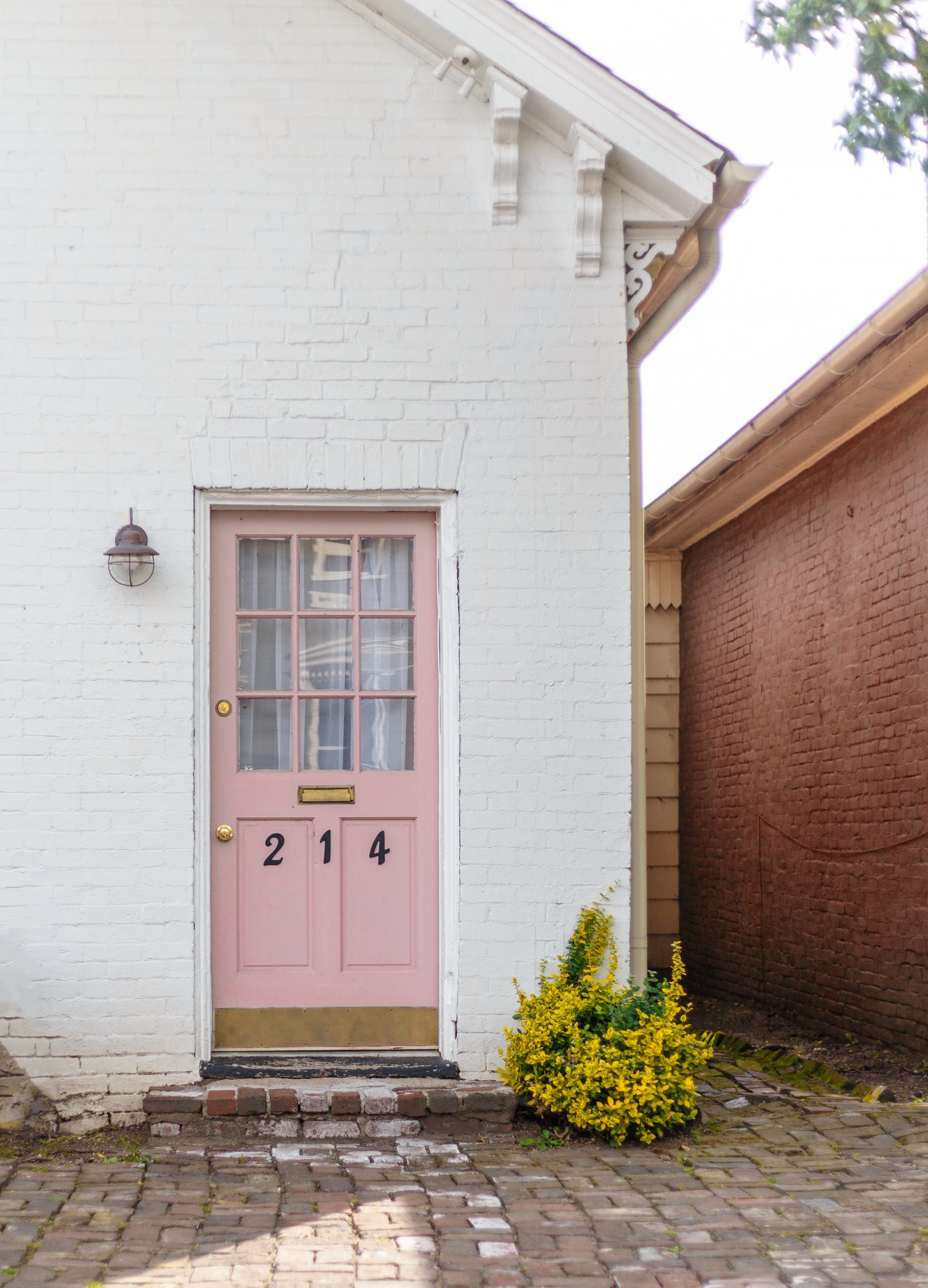 When it comes to front door color trends in 2023, the options are endless. Whether you're looking for a classic or a bold statement, there's a color out there that will make your home stand out in 2023. Don't be afraid to get creative and experiment with new hues to find the perfect shade for your home. Happy painting!