Resorts Worth Visiting Near Richmond, VA
If you're looking to escape the hustle and bustle of everyday life and indulge in luxurious amenities, there are exceptional resorts worth visiting near Richmond, VA, that will exceed your expectations. From serene spa retreats to waterfront havens, these resorts offer a perfect blend of comfort, natural beauty, and impeccable service. Join us as we explore the resorts worth visiting for an unforgettable getaway near Richmond, VA.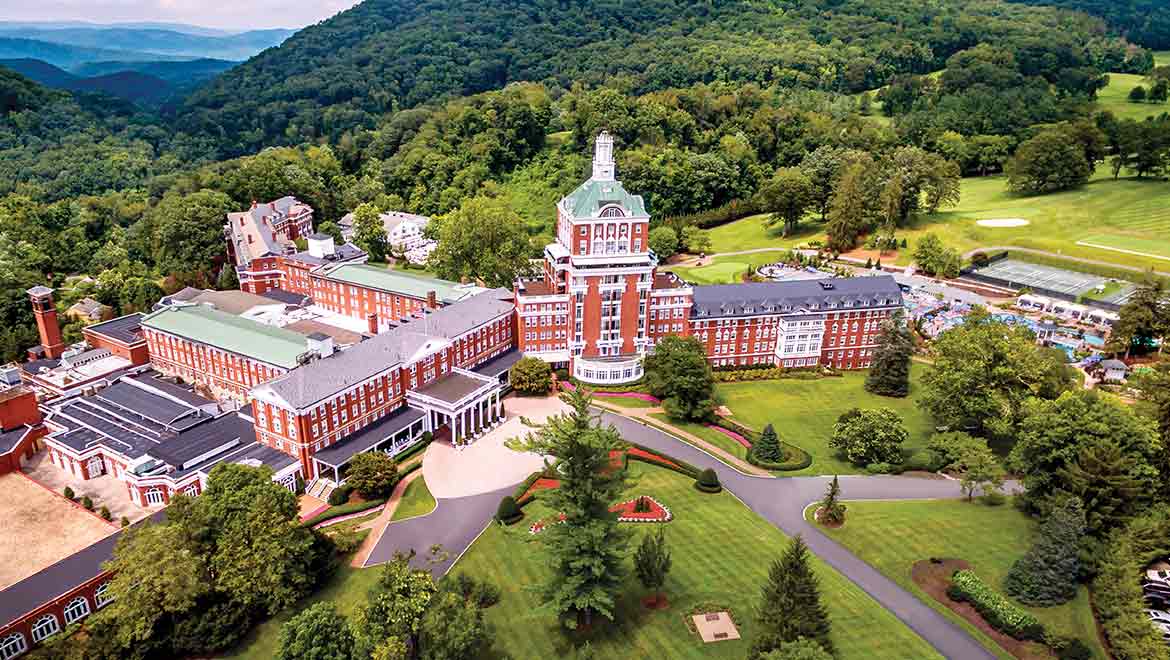 This historic resort offers a delightful mix of elegance and outdoor adventure. Pamper yourself with rejuvenating spa treatments, unwind in the natural hot springs, or tee off at the championship golf courses.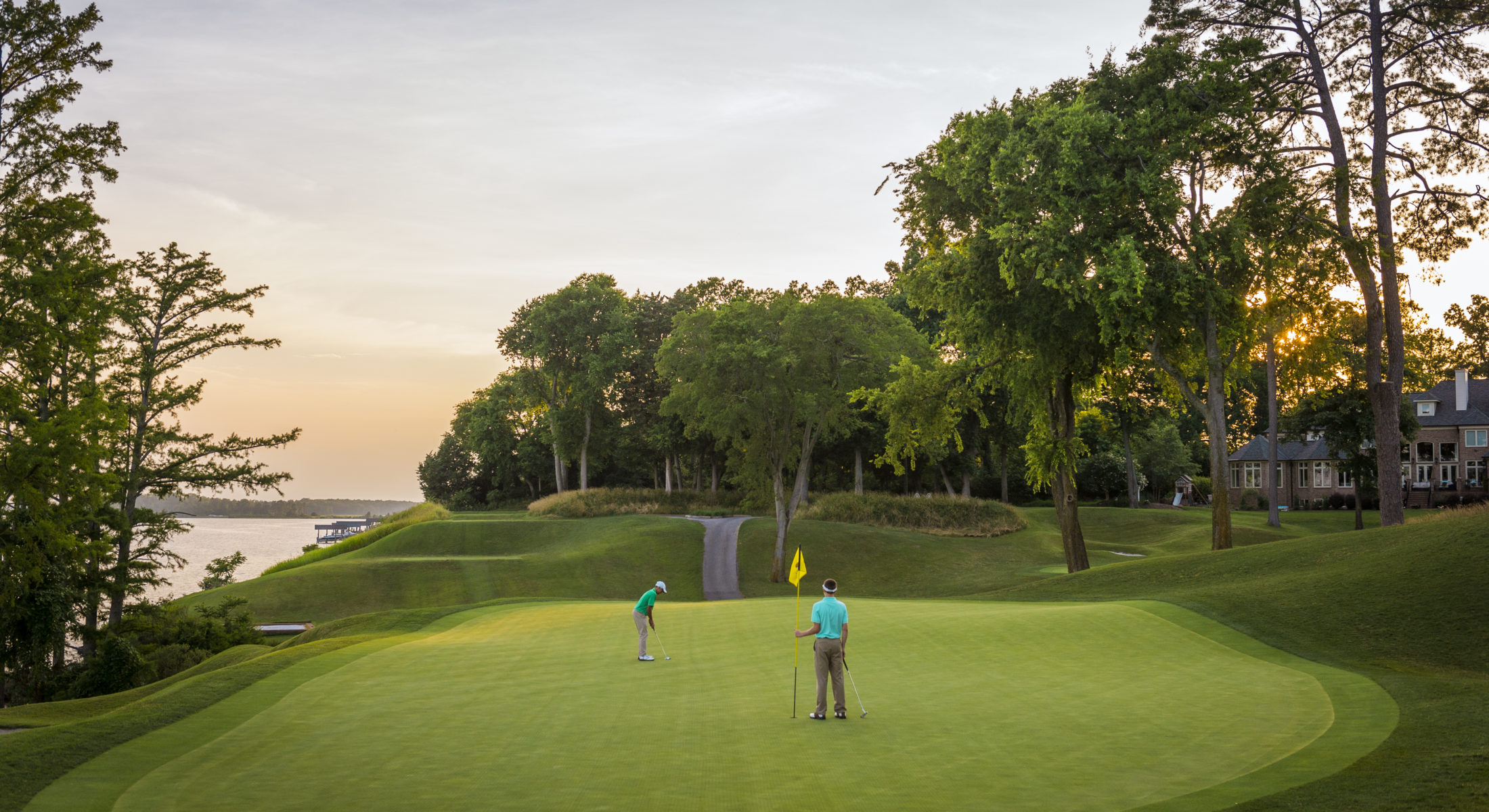 Just a short drive east of Richmond, this stunning resort boasts world-class amenities and breathtaking views of the James River. Tee off at the championship golf courses, enjoy a rejuvenating spa session, or indulge in watersports along the river, and access to nearby attractions like Busch Gardens and Colonial Williamsburg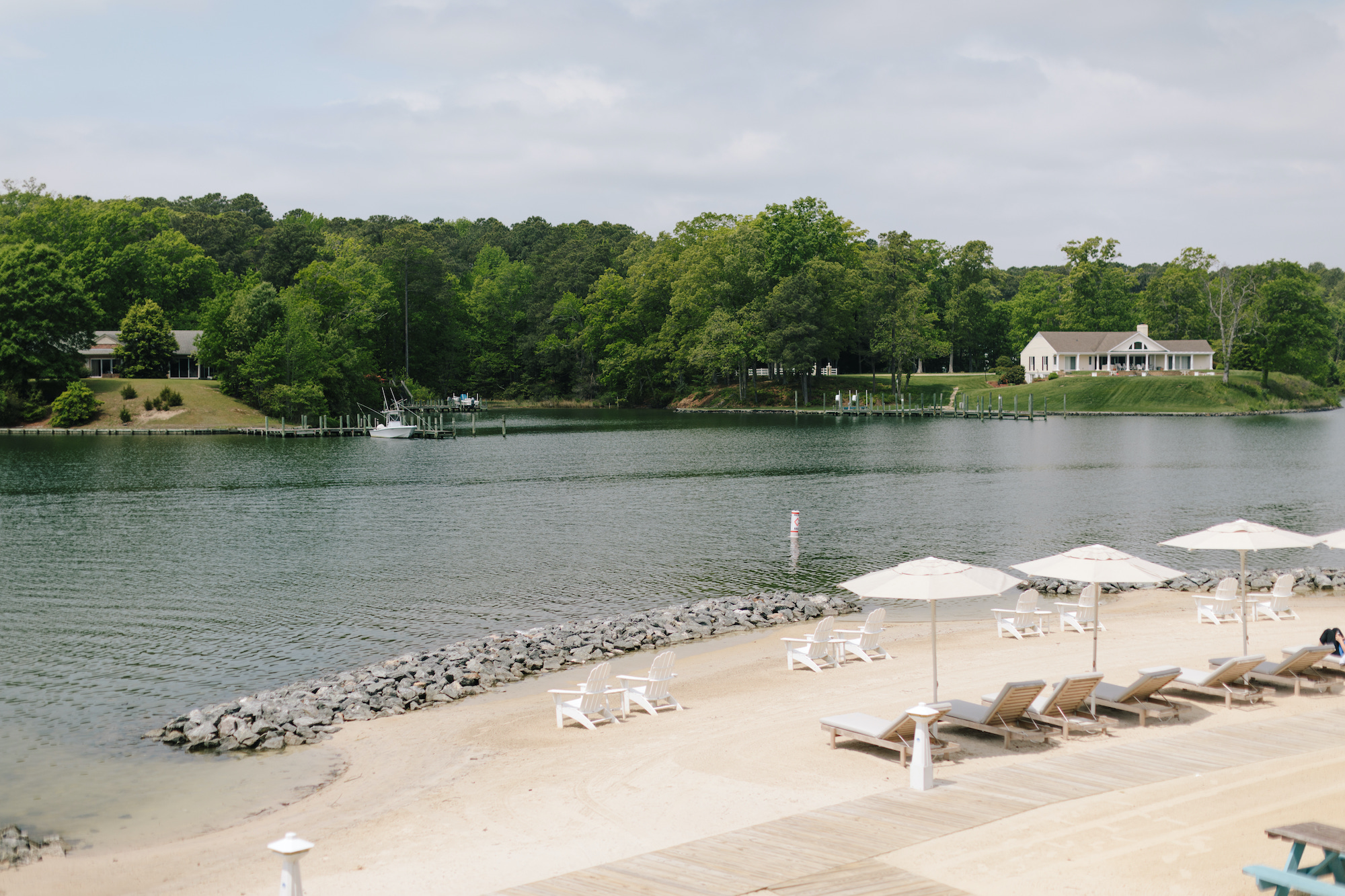 Less than two hours east of Richmond, this waterfront resort offers a peaceful ambiance and panoramic views of the bay. Unwind by the infinity pool, try your hand at sailing or kayaking, or simply relax on the private beach. Enjoy gourmet dining at the resort's restaurants, and don't miss the opportunity to explore the charming town of Irvington and its local shops and galleries.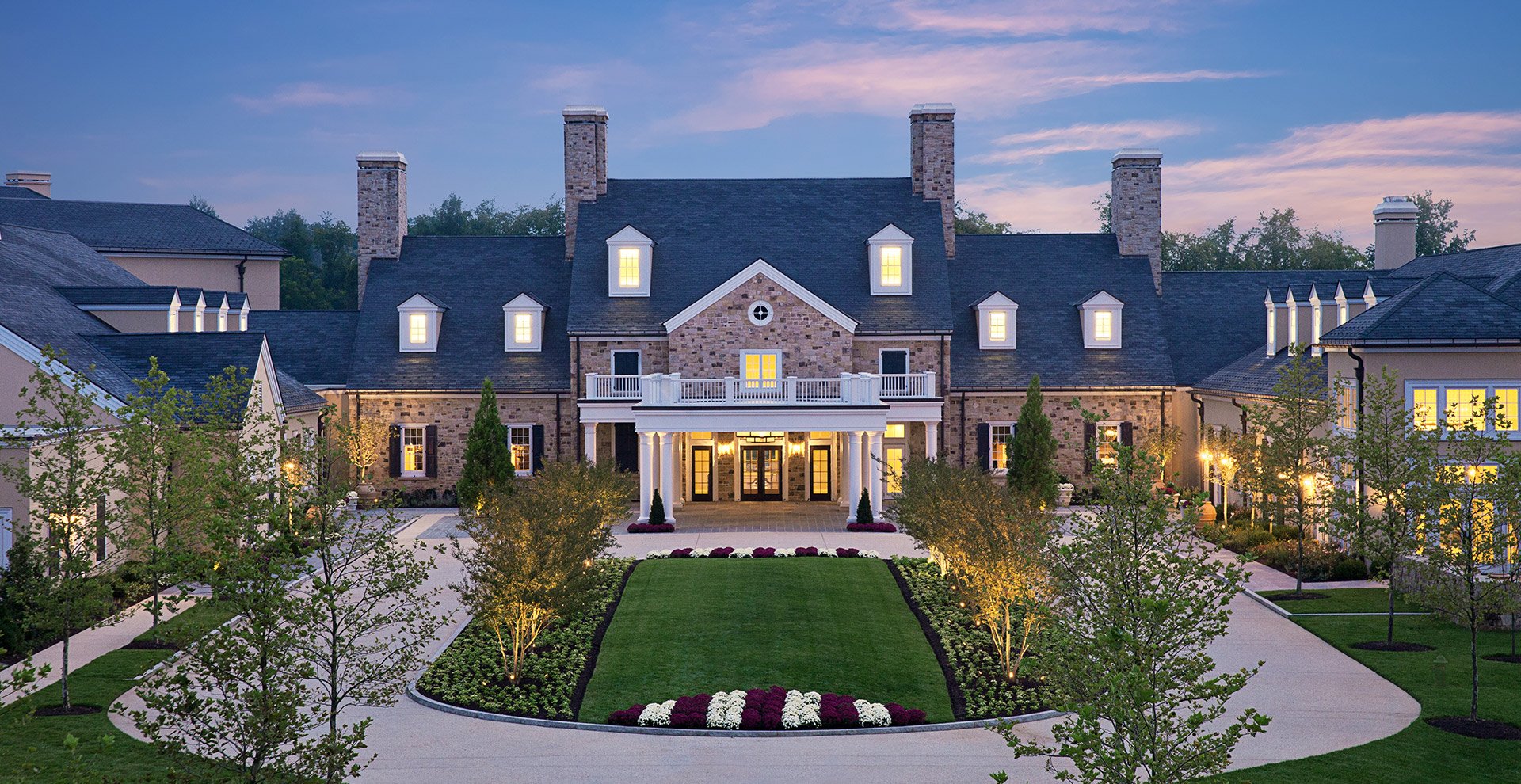 Located just over an hour's drive northwest of Richmond, this luxurious resort offers an idyllic retreat in a serene setting. Immerse yourself in the spa's indulgent treatments, go horseback riding through the picturesque countryside, or savor gourmet dining experiences. Golf enthusiasts will appreciate the nearby championship courses, while art lovers can explore Middleburg's galleries and boutiques.
When it comes to finding an idyllic retreat near Richmond, these resorts go above and beyond to provide a memorable experience. Whether you seek relaxation, outdoor adventure, or a taste of history, these luxurious havens offer the perfect blend of comfort and natural beauty.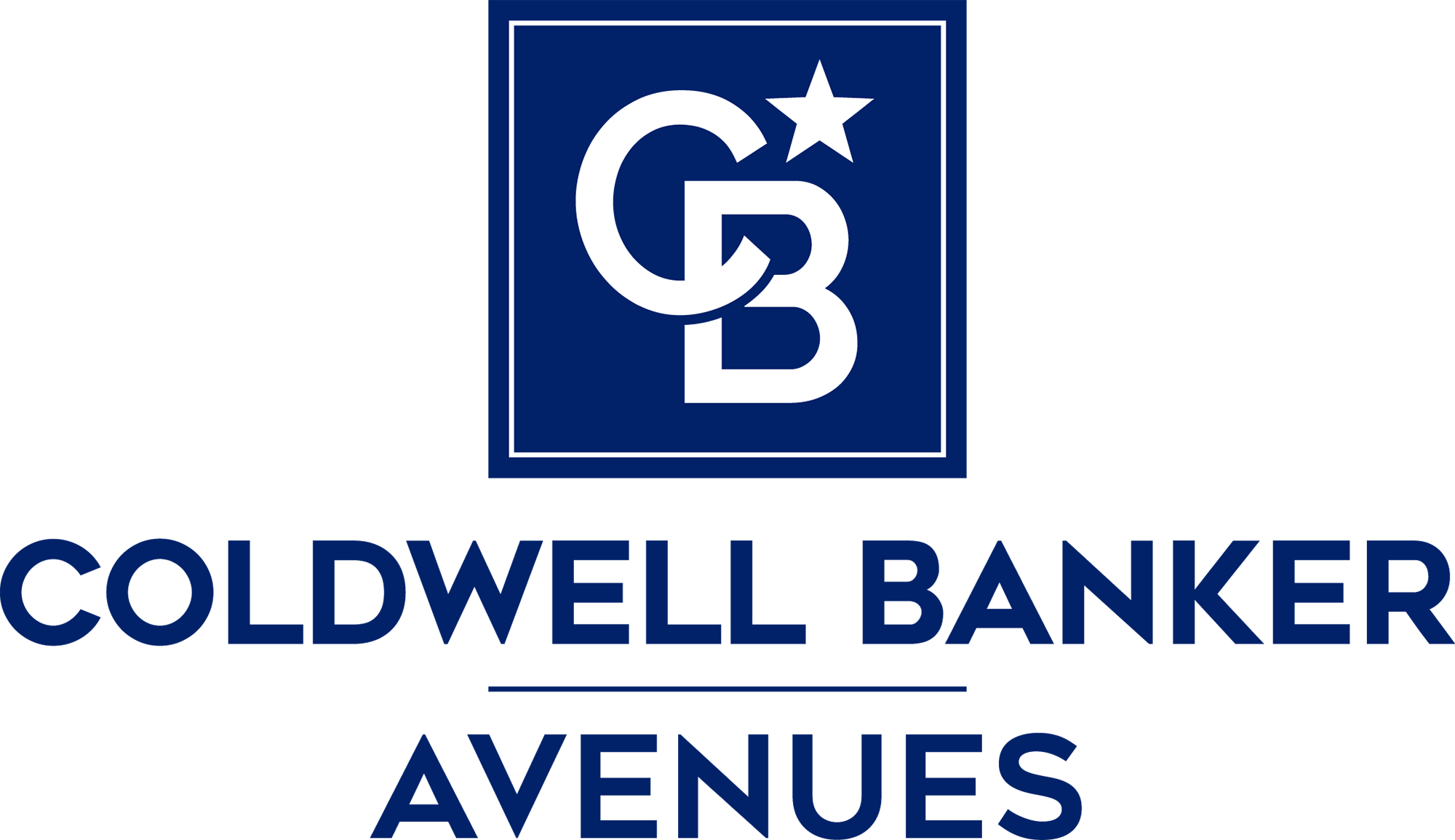 (804) 288 – 4163
wesellrichmond@gmail.com