Explore the Best Breweries in Richmond, VA
From traditional ales to innovative flavors, the brewing scene in Richmond has something for everyone. Here are some of the best breweries in the city that you must check out: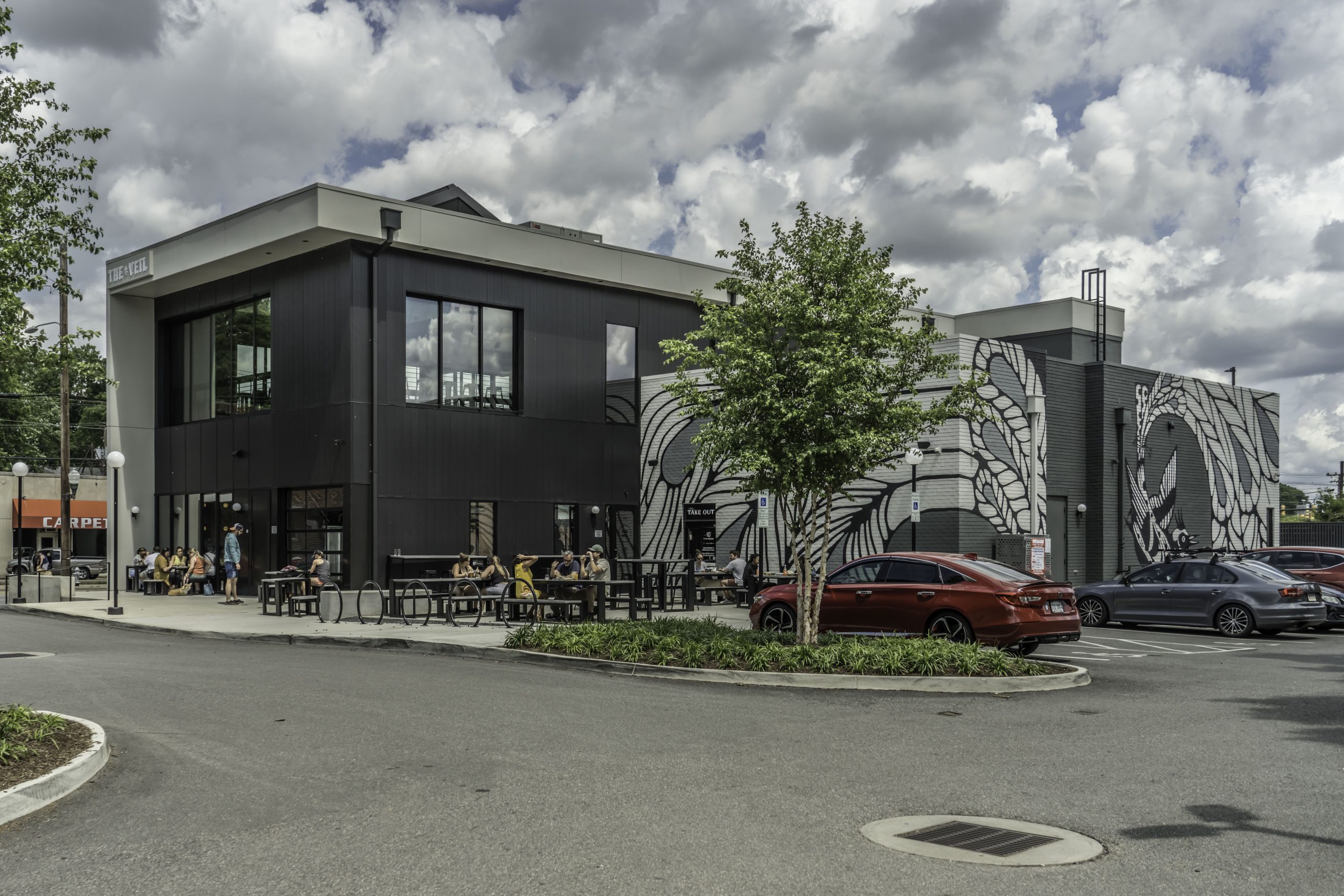 1. The Veil Brewing Co. Forest Hill: Known for pushing the boundaries of brewing creativity, The Veil Brewing Co. consistently delivers unique and sought-after brews. From hazy IPAs to bold stouts, their lineup is a testament to their commitment to excellence and experimentation. 
2. Hardywood Park Craft Brewery: A true Richmond staple, Hardywood Park Craft Brewery offers a wide range of outstanding beers. Their flagship Gingerbread Stout is a local favorite, and their diverse lineup includes everything from hop-forward IPAs to barrel-aged specialties. 
3. Strangeways Brewing: Strangeways Brewing is a destination for beer enthusiasts seeking unconventional and boundary-pushing flavors. Their lineup features a variety of experimental brews, including sour ales, fruit-infused beers, and barrel-aged creations. 
4. The Answer Brewpub: Combining a passion for beer and Asian-inspired cuisine, The Answer Brewpub is a must-visit for beer enthusiasts. With a focus on IPAs and barrel-aged beers, their lineup is as impressive as their mouthwatering menu.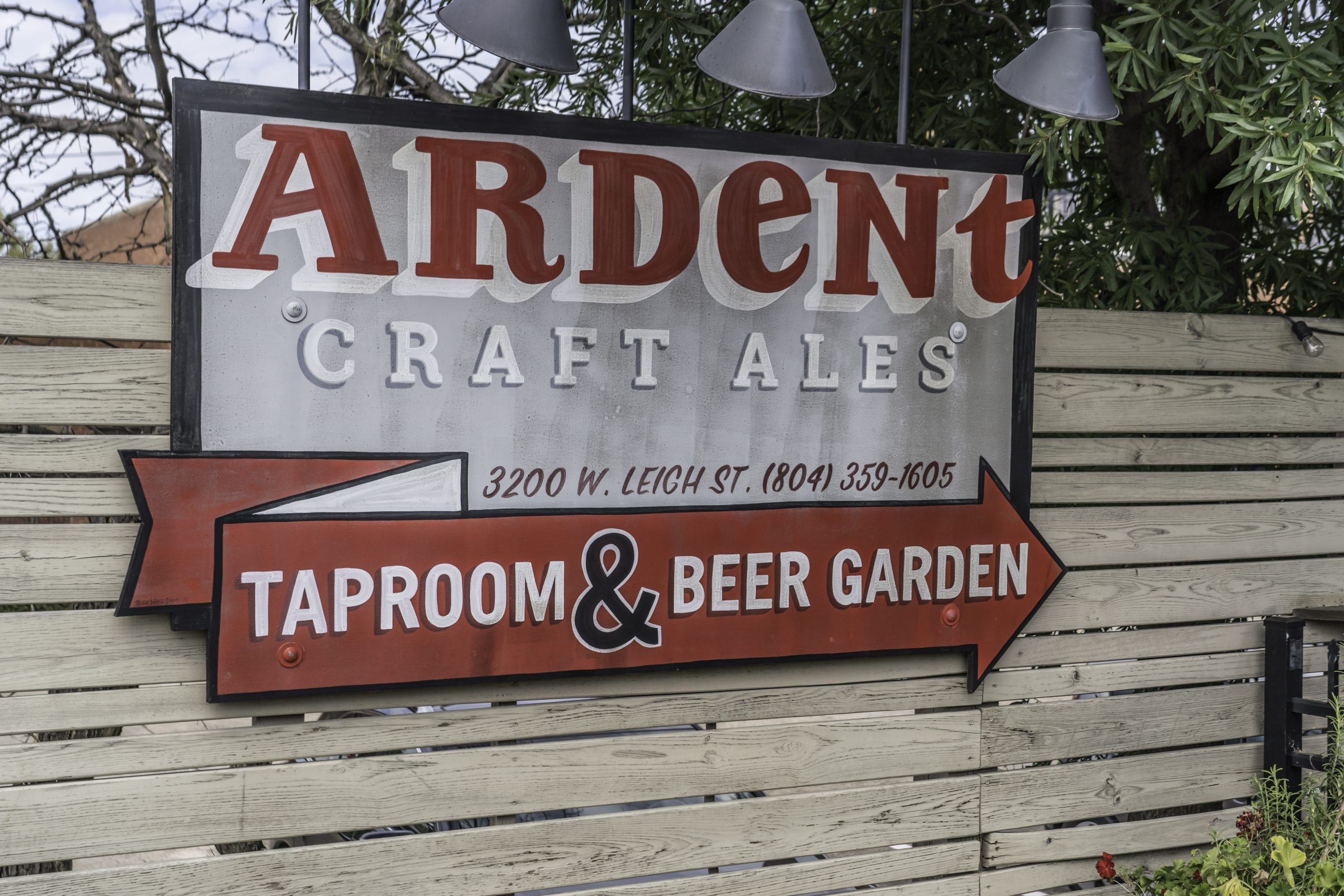 5. Ardent Craft Ales: Ardent Craft Ales is a community-driven brewery with a dedication to producing exceptional beers. Their taproom offers a cozy and inviting atmosphere, where you can enjoy a diverse range of styles, including their popular IPA and saison offerings. 
6. Triple Crossing Beer: Triple Crossing Beer, located in Richmond's Fulton neighborhood, has gained a reputation for its expertly crafted IPAs. With a focus on balance and hop-forward flavors, their beers have become highly sought after by beer enthusiasts. 
7. Väsen Brewing Company: Väsen Brewing Company celebrates the Nordic spirit with a wide range of farmhouse ales, saisons, and barrel-aged beers. Their commitment to sustainability and local ingredients shines through in every sip.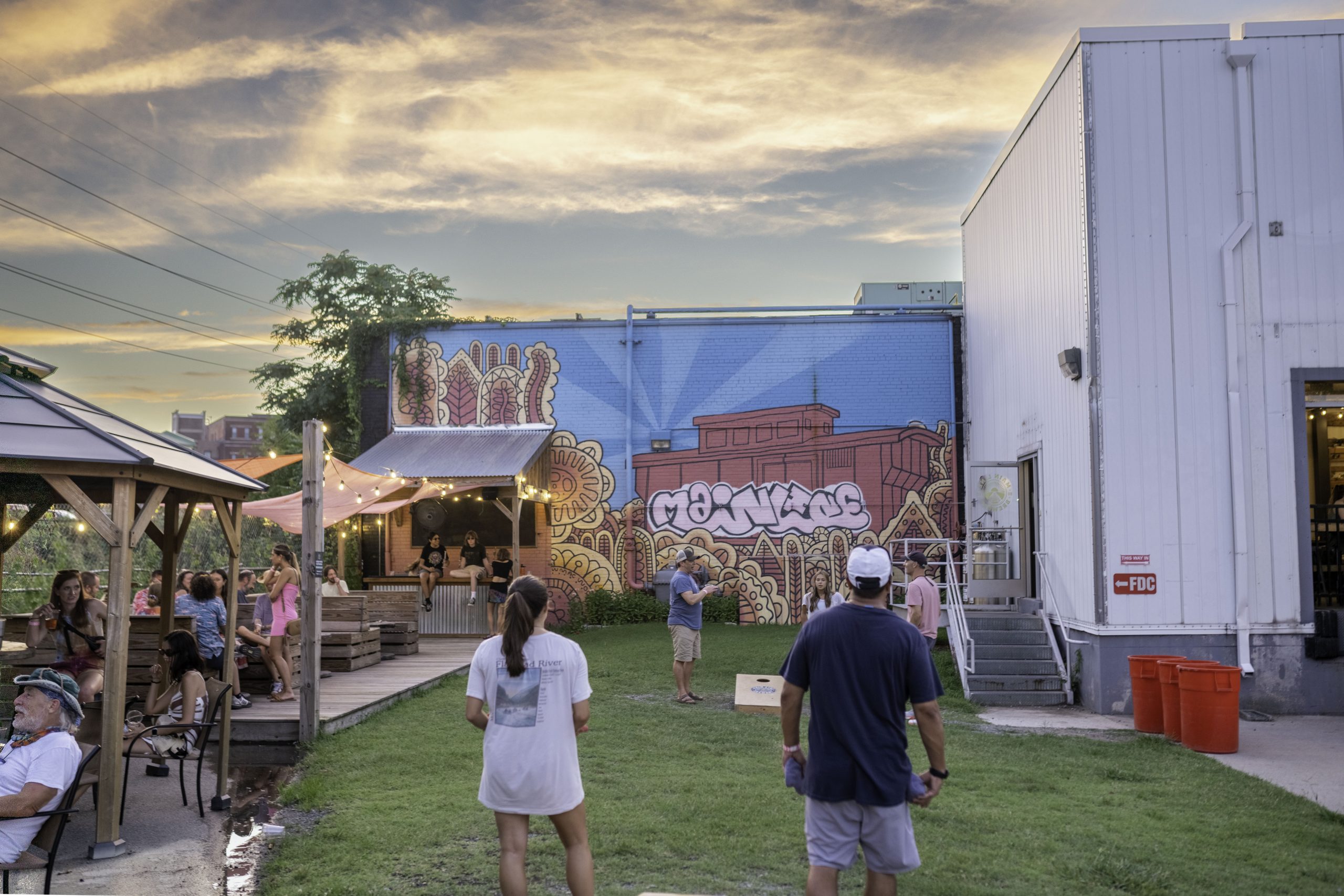 8. Main Line Brewery: Main Line Brewery is a hidden gem known for its small-batch, artisanal beers. With a focus on quality and creativity, they offer a rotating selection of unique and flavorful brews, ensuring there's always something new to try.   
Richmond, VA, and its surrounding areas are a beer lover's paradise, offering a diverse and dynamic craft beer scene. From the innovative creations of The Veil Brewing Co. to the iconic Gingerbread Stout at Hardywood Park Craft Brewery, each brewery on this list brings its own unique flavors and atmosphere to the table. So, grab a pint, savor the flavors, and immerse yourself in the rich brewing culture of Richmond and its surroundings. Cheers to great beer!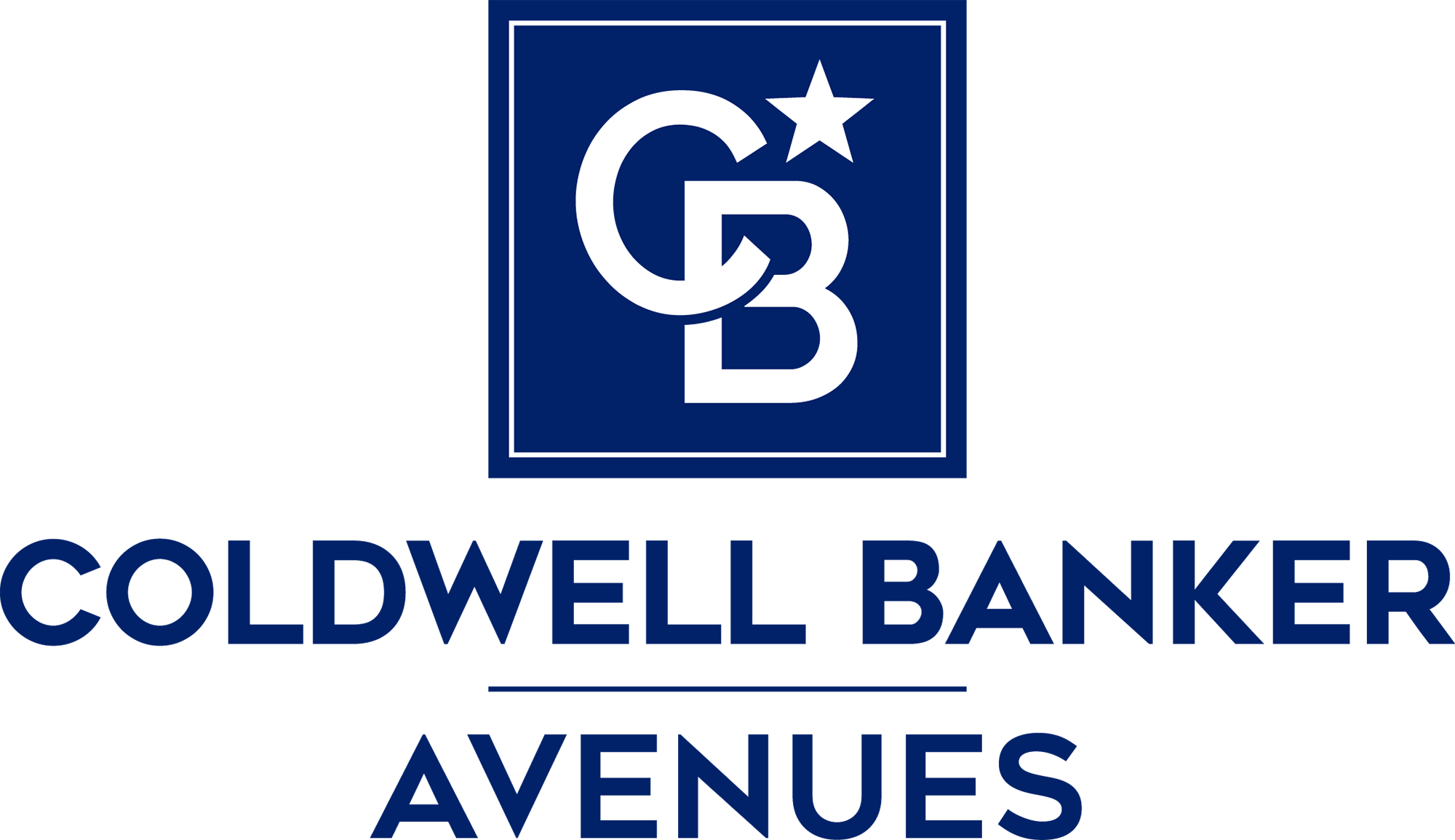 Coldwell Banker Avenues
(804) 288-1463  | wesellrichmond@gmail.com